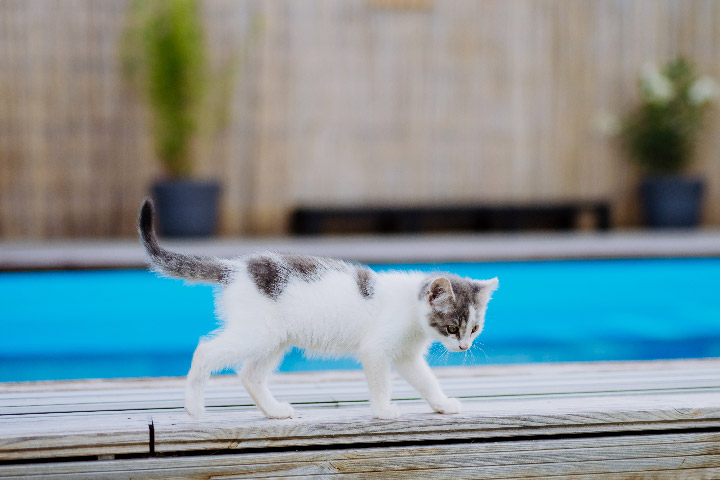 A New Pool Owner's Guide to Swimming Pool Chlorine Types
Understanding the Pros and Cons of Different Chlorine Products for Pool Sanitation
As a new pool owner, choosing the right type of chlorine for your swimming pool can be a daunting task. Chlorine is a popular pool sanitizer due to its effectiveness, affordability, and ease of use. This article will help you understand the different kinds of swimming pool chlorine and their pros and cons so you can make an informed decision for your pool sanitation needs.
Types of Swimming Pool Chlorine
There are three main types of swimming pool chlorine: liquid chlorine, granular chlorine, and chlorine tablets.
a) Liquid Chlorine: Also known as sodium hypochlorite, liquid chlorine is similar to household bleach but with a higher concentration of chlorine. It is easy to use, as it can be poured directly into the pool or added through an automatic chlorinator.
Pros:
Fast-acting and highly effective.
Easy to apply.
Low cost.
Cons:
Short shelf life.
Can be corrosive to pool equipment.
Requires frequent monitoring and application.
b) Granular Chlorine: This type of chlorine is available in various formulations, such as calcium hypochlorite (Cal-Hypo) and di-chlor. Granular chlorine is typically dissolved in a bucket of water and then poured into the pool.
Pros:
Easy to measure and control the dosage.
Can be used as a shock treatment or for regular sanitization.
Longer shelf life compared to liquid chlorine.

Cons:
Can cause cloudiness if not dissolved properly.
May require more frequent application than other forms of chlorine.
Can be hazardous if not stored and handled correctly.
c) Chlorine Tablets: Chlorine tablets are made from trichloro-s-triazinetrione (Trichlor) and are designed to dissolve slowly in a floating dispenser, skimmer, or automatic chlorinator.
Pros:
Slow-release formula provides consistent chlorination.
Long shelf life.
Easy to handle and store.
Cons:
More expensive than liquid and granular chlorine.
Can cause damage to pool equipment if not used correctly.
May not be suitable for all pool types or situations.
Choosing the Right Chlorine for Your Pool
When selecting a type of chlorine for your pool, consider the following factors:
a) Pool Type: Some chlorine types may be more suitable for specific pool types. For instance, liquid chlorine is often preferred for vinyl liner pools, as it is less likely to cause damage compared to granular chlorine.
b) Maintenance Schedule: Your pool maintenance routine may dictate the type of chlorine you choose. If you are unable to monitor and adjust your pool's chlorine levels frequently, chlorine tablets may be a better option due to their slow-release formula.
c) Cost: If cost is a significant concern, liquid chlorine and granular chlorine are typically more affordable than chlorine tablets.
d) Storage and Handling: Consider your ability to safely store and handle chlorine products. Chlorine tablets have a longer shelf life and are easier to store, while liquid chlorine can be more hazardous due to its corrosive nature.
Understanding the different types of swimming pool chlorine and their pros and cons is essential for new pool owners. Each chlorine type has its advantages and disadvantages, so consider your specific pool type, maintenance schedule, and personal preferences when making your decision. By selecting the right chlorine product for your needs, you can maintain a clean, safe, and enjoyable swimming environment for you and your family.