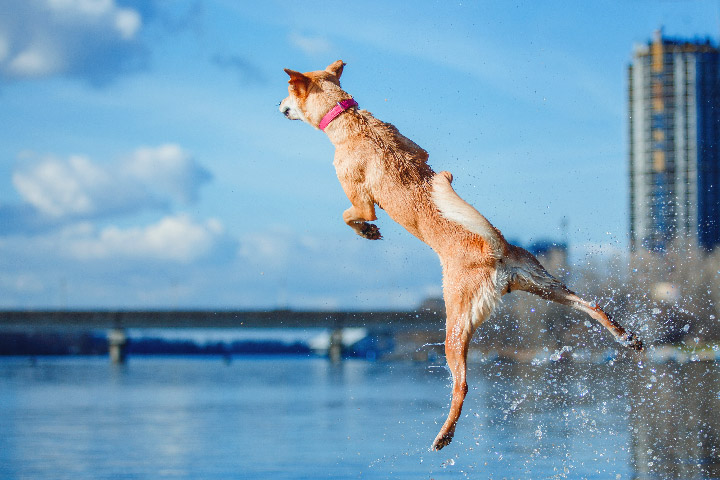 Comparing Pool Sanitation Options: Pros and Cons of Saltwater, Chlorine, UV, Ozone and Other Alternatives
A Comprehensive Guide to the Pros and Cons of Different Pool Sanitation Options
Introduction
Maintaining a clean and safe swimming environment is a top priority for every pool owner. With various pool sanitation options available, choosing the best one for your needs can be challenging. In this article, we will discuss the pros and cons of different pool sanitation options, including chlorine, saltwater systems, Baquacil, ozone, and UV systems, to help you make an informed decision.
Chlorine
Chlorine is the most commonly used pool sanitizer, acting as both a disinfectant and an oxidizer to remove bacteria, algae, and organic contaminants from the pool water.
Pros:
Widely available and affordable
Proven and effective sanitation method
Easy to use and control
Cons:
Can cause eye and skin irritation for some swimmers
Strong chemical odor
Requires regular testing and maintenance
Can damage pool equipment and surfaces if not properly balanced
Saltwater Systems
Saltwater systems use a chlorine generator to convert salt into chlorine, providing continuous sanitization without the need for manual chlorine addition.
Pros:
Less chemical odor and reduced eye and skin irritation compared to traditional chlorine
Lower long-term maintenance costs
More environmentally friendly
Cons:
Initial installation cost can be high
Requires occasional replacement of the salt cell
Still relies on chlorine as the primary sanitizer
Baquacil
Baquacil is a non-chlorine sanitizer that uses hydrogen peroxide and polyhexamethylene biguanide (PHMB) to sanitize pool water.
Pros:
Gentle on eyes and skin
No strong chemical odor
Does not bleach or fade swimsuits
Cons:
More expensive than chlorine
Requires regular testing and maintenance
Can be less effective against algae and certain bacteria
Ozone Systems
Ozone systems use an ozone generator to produce ozone gas, which is then injected into the pool water to oxidize and destroy contaminants.
Pros:
Reduces the amount of chlorine needed for pool sanitation
Highly effective against bacteria, viruses, and other contaminants
Reduces chemical odor and irritation
Cons:
Initial installation cost can be high
Requires regular maintenance and replacement of the ozone generator
Ozone gas can be harmful if inhaled in high concentrations
UV Systems

UV systems use ultraviolet light to inactivate bacteria, viruses, and other microorganisms in pool water.
Pros:
Environmentally friendly and non-toxic
Reduces the need for chlorine and other chemicals
Effective against chlorine-resistant microorganisms
Cons:
Initial installation cost can be high
Requires electricity to operate, which can increase energy costs
Does not provide residual sanitation, so additional sanitizers may still be necessary
Conclusion
Choosing the best pool sanitation option for your needs depends on various factors, such as budget, maintenance requirements, and personal preferences. By understanding the pros and cons of different pool sanitation methods, you can make an informed decision that suits your unique situation. Keep in mind that no single sanitation method is perfect, and many pool owners opt for a combination of systems to achieve optimal water quality and safety. With proper research and consideration, you can select the right sanitation system for your pool and enjoy a clean, safe, and enjoyable swimming experience.