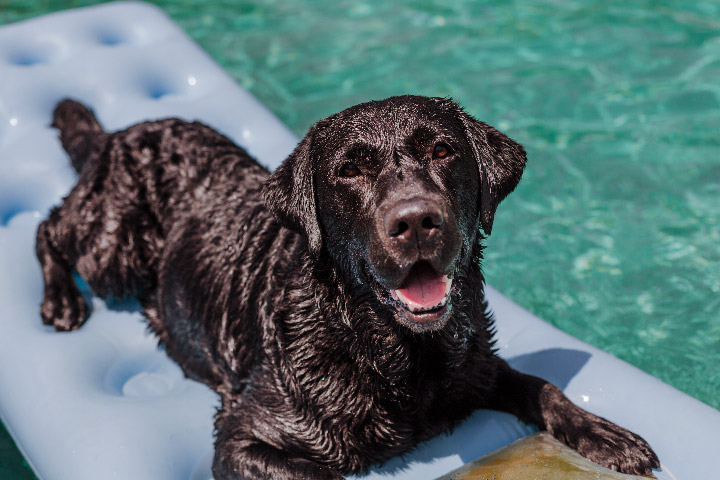 The Perfect Balance: Unlocking the Secrets of Free Chlorine and pH Levels in Your Swimming Pool
Attention all pool lovers! Have you ever experienced burning eyes, itchy skin, or an unpleasant odor while swimming? If so, there's a good chance that the pool's water chemistry was off. The key to a pristine, crystal-clear swimming pool lies in maintaining the perfect balance between free chlorine and pH levels. So, if you want to become the ultimate pool connoisseur, read on to discover the secrets of these two essential components and how to achieve the perfect swimming experience.
I. The Dynamic Duo: Free Chlorine and pH
The Guardian of Your Pool: Free Chlorine
Free chlorine is the star player in pool water sanitization. It actively fights against harmful bacteria, viruses, and algae to keep your pool clean and safe. But what many people don't know is that the effectiveness of free chlorine depends on another critical factor: the pH level.
The Unsung Hero: pH Levels
pH levels measure the acidity or alkalinity of your pool water on a scale of 0 to 14, with 7 being neutral. In a swimming pool, the ideal pH range is between 7.2 and 7.8. Maintaining the correct pH level not only ensures bather comfort but also plays a crucial role in free chlorine's sanitizing ability. If the pH level is off, free chlorine's superpowers can be drastically diminished.
II. The Perfect Symbiosis: Maximizing Free Chlorine's Potential
When the pH level of your pool water is within the ideal range, free chlorine works at its peak efficiency. Here's how they work together:
The pH Sweet Spot
A pH level between 7.2 and 7.8 allows free chlorine to maintain its optimal sanitizing power. At this pH range, free chlorine is in its most effective form, known as hypochlorous acid. However, if the pH level strays too far from this range, free chlorine's potency drops significantly, jeopardizing your pool's cleanliness.
When pH Levels Go Haywire
If the pH level is too low (below 7.2), the water becomes acidic, and free chlorine's sanitizing capabilities decrease. Acidic water can also lead to corrosion of pool equipment and surfaces, as well as skin and eye irritation for swimmers. On the other hand, if the pH level is too high (above 7.8), free chlorine struggles to maintain its sanitizing power, allowing harmful contaminants to thrive. High pH levels can also cause cloudy water and scaling on pool surfaces.
III. Mastering the Art of Balance: Tips for Perfect Pool Chemistry
Ready to become a pool chemistry expert? Follow these tips to maintain the perfect balance between free chlorine and pH levels:
Test Regularly: Use a reliable pool water test kit to measure free chlorine and pH levels at least twice a week, and more frequently during periods of heavy use or after significant rainfall.
Adjust as Needed: Based on your test results, add appropriate chemicals to increase or decrease free chlorine and pH levels. Always follow the manufacturer's instructions when using pool chemicals.
Keep Your Pool Clean: Regularly skim, brush, and vacuum your pool to remove debris and reduce the demand on your pool's sanitizer.
Maintain Your Equipment: Ensure your pool's pump, filter, and other equipment are in proper working order, as they play a vital role in maintaining water quality.
Conclusion:
Now you're armed with the knowledge to create the ultimate swimming experience in your pool. Remember that the perfect balance between free chlorine and pH levels is key to a clean, clear, and comfortable pool. Spread the word, share the secrets, and help others discover the magic of perfectly balanced pool water. It's time to dive in and enjoy the fruits of your newfound expertise!
Happy swimming, and don't forget to share this post with your fellow pool enthusiasts. Let's make pool care viral and ensure everyone can enjoy the crystal-clear, perfectly balanced swimming experience they deserve. Tag your friends, use the hashtag #PerfectPoolBalance, and let's get the word out there. Dive in and let the world know that you're part of the movement towards a better, more enjoyable swimming experience for everyone!