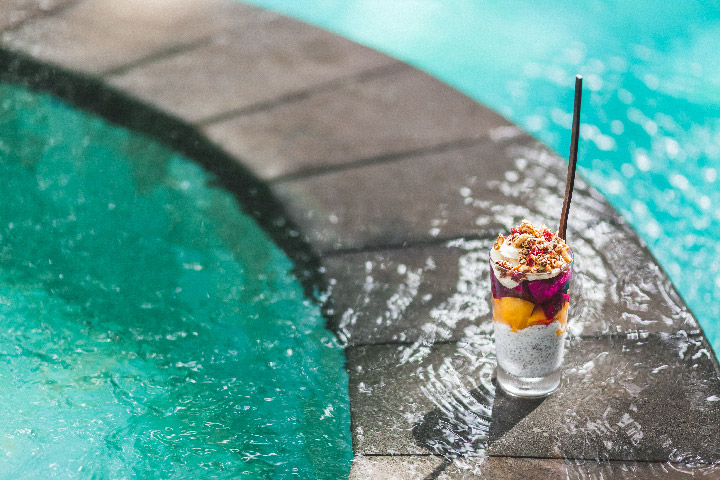 A Comprehensive Guide to Swimming Pool Tiles
Exploring the Various Tile Options, Pros and Cons, Maintenance Considerations, and More
Introduction
Swimming pool tiles are an essential aspect of pool design and functionality, contributing to both the aesthetics and durability of your pool. With numerous options available in the market, selecting the right pool tile can be overwhelming. This article aims to provide a comprehensive guide to various pool tile options, their pros and cons, maintenance considerations, and other relevant information to help you make an informed decision.
Types of Swimming Pool Tiles
Ceramic Tiles: Ceramic tiles are a popular choice for swimming pools due to their affordability and versatility. They come in various colors, designs, and finishes, allowing for endless customization.
Pros:
Affordable
Wide variety of designs and colors
Easy to install
Cons:
Less durable than other tile options
Can be slippery if not properly finished
Porcelain Tiles: Porcelain tiles are similar to ceramic tiles but denser and more durable. They are ideal for pools with high foot traffic and require low maintenance.
Pros:
Durable and long-lasting
Low maintenance
Resistant to staining and fading
Cons:
More expensive than ceramic tiles
Can be slippery if not properly finished
Glass Tiles: Glass tiles are a luxurious and modern option for swimming pools. They come in various colors and styles, reflecting light to create a stunning visual effect.


Pros:
Visually appealing and versatile
Highly durable and resistant to staining, fading, and chemical damage
Non-slip surface
Cons:
Expensive
More challenging to install than other tile options
Stone Tiles: Stone tiles, such as travertine, slate, or granite, offer a natural and timeless appearance. These tiles are ideal for creating a cohesive look between your pool and surrounding landscape.
Pros:
Natural and aesthetically pleasing
Durable and long-lasting
Slip-resistant
Cons:
Expensive
Require regular sealing to maintain appearance and prevent staining
Mosaic Tiles: Mosaic tiles consist of small pieces of glass, ceramic, porcelain, or stone arranged in a decorative pattern. They are perfect for adding a unique and artistic touch to your pool.


Pros:
Customizable and visually striking
Available in various materials, including glass, ceramic, and stone
Can create intricate designs and patterns
Cons:
Expensive, especially for custom designs
Can be challenging to install and maintain
Maintenance Considerations
Cleaning: Regularly clean your pool tiles to prevent the buildup of algae, calcium, and other deposits. Use a pool tile cleaner and a soft-bristle brush to gently scrub the surface. Avoid using abrasive or harsh chemicals that may damage the tile finish.
Sealing: For porous tiles, such as stone or unglazed ceramic, apply a sealant periodically to protect the tiles from staining and water damage.
Repair and Replacement: Inspect your pool tiles regularly for cracks, chips, or loose pieces. Promptly repair or replace damaged tiles to prevent further deterioration and maintain the pool's appearance.
Conclusion
Selecting the right swimming pool tile involves considering factors such as durability, aesthetics, cost, and maintenance. By understanding the various tile options and their pros and cons, you can make an informed decision that best suits your needs and preferences. Proper maintenance and care will ensure your pool tiles remain in excellent condition, providing a beautiful and functional swimming environment for years to come.