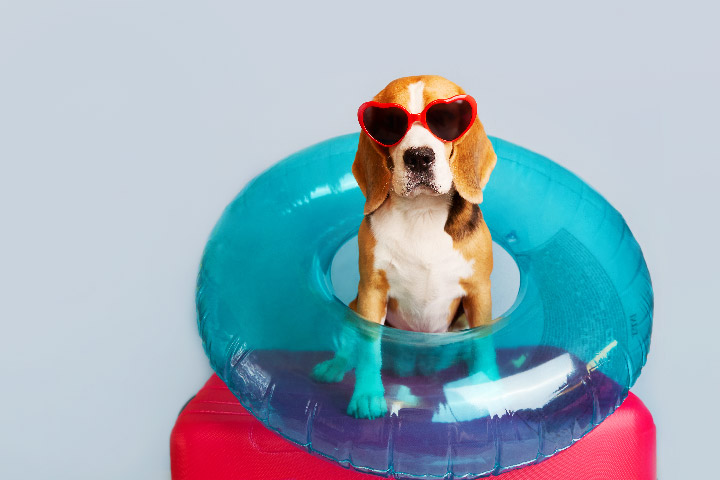 Pool Water Delivery: Exploring Options for Filling Your Swimming Pool
Filling a home above-ground or inground swimming pool is an essential step in setting up your pool for a season of fun and relaxation. Choosing the right method for filling your pool can impact the overall cost, water quality, and time required for the process. In this article, we will discuss different pool water delivery options and their pros and cons to help you make an informed decision.
Option 1: Tap Water from a Garden Hose
One of the most common and convenient methods for filling a swimming pool is using tap water from a garden hose connected to your home's water supply.
Pros:
Easy and accessible: Tap water is readily available at most homes, making it a convenient option for filling your pool.
Low initial cost: Filling your pool with tap water is typically less expensive upfront than other water delivery options.
Cons:
Time-consuming: Filling a pool with a garden hose can take a considerable amount of time, depending on the size of your pool and the water pressure from your tap.
Impact on water bill: Using tap water to fill your pool can significantly increase your water bill, depending on the size of the pool and local water rates.
Potential water quality issues: Tap water may contain minerals, metals, and other contaminants that can affect your pool's water quality, requiring additional treatment and balancing.
Option 2: Bulk Water Delivery by a Water Hauling Company
Another option for filling your pool is to hire a water hauling company that specializes in bulk water delivery. These companies typically use tanker trucks to deliver large volumes of water to your location.
Pros:
Time-efficient: Water hauling companies can fill your pool much faster than using a garden hose, often in a matter of hours.
High-quality water: Many water hauling companies offer treated and filtered water, which can result in better initial water quality for your pool.
Reduced strain on local water supply: By using a water hauling company, you avoid placing additional demand on your local water supply, which can be beneficial during periods of drought or water restrictions.
Cons:
Higher initial cost: The cost of bulk water delivery can be significantly higher than filling your pool with tap water.
Limited availability: Water hauling services may not be available in all areas, and their availability may be subject to local regulations and permitting requirements.
Scheduling constraints: You'll need to coordinate with the water hauling company to schedule the delivery, which may require flexibility on your part.
Option 3: Well Water
If you have access to a well on your property, it may be a viable option for filling your swimming pool.
Pros:
Cost-effective: Well water can be an economical choice for filling your pool, as there are no additional water charges.
Environmentally friendly: Using well water reduces the demand on municipal water supplies and helps conserve resources.
Cons:
Time-consuming: Like filling your pool with a garden hose, filling your pool with well water can be a slow process, depending on the flow rate of your well.
Water quality issues: Well water can contain high levels of minerals, metals, and other contaminants that can affect your pool's water quality and require additional treatment.
Potential strain on well: Filling a large pool may put a strain on your well, depending on its capacity and flow rate.
Conclusion:
When it comes to filling your swimming pool, there are several options to consider, each with its pros and cons. Factors such as cost, water quality, availability, and environmental impact will play a role in your decision. By carefully considering these factors and weighing the advantages and disadvantages of each option, you can choose the pool water delivery method that best meets your needs and preferences, ensuring a smooth and successful start to your swimming season.