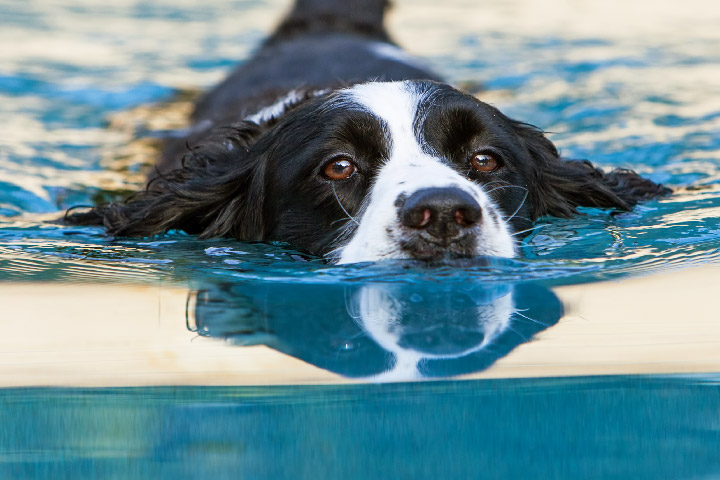 Splashing into the Tar Heel State: A Fun-Filled Guide to Opening Your North Carolina Swimming Pool
North Carolina pool owners, it's time to gear up for a sun-soaked summer with our lively, laughter-inducing guide to opening your swimming pool!
Hey there, North Carolina pool enthusiasts! The days are getting longer, the sweet scent of honeysuckle fills the air, and the warm Southern sun is calling your name – all signs that it's time to dust off your pool toys and get ready for a season of splashin' good fun. But first, let's tackle the annual ritual of opening your swimming pool. Whether you're a seasoned pool pro or a first-time owner, our fun-filled guide is here to make the process easy, enjoyable, and downright entertaining.
Step 1: Say Goodbye to Winter
Before you dive into pool opening, take a moment to inspect your pool cover for damage caused by those frosty North Carolina winter nights. It's always a good idea to repair or replace your pool cover if needed, ensuring your pool stays clean and protected when not in use.
Step 2: The Big Reveal
Grab a buddy (bonus points if they're as excited about pool season as you are), and carefully remove your pool cover, making sure not to dump any accumulated debris into the water. Remember, slow and steady wins the race – and saves you hours of debris removal later.
Step 3: Pump Up the Jam (and Your Pool Pump)
Before you crank up your pool pump and filter system, give your equipment a thorough once-over. Check for any signs of damage or wear and ensure all connections are secure. A smooth-running pump is essential for a crystal-clear pool, so show it some love before turning it on.
Step 4: It's Cleaning Time!
Channel your inner pool superhero and tackle the remnants of winter with your trusty pool skimmer and vacuum. This is your chance to rid your pool of pesky leaves, dirt, and other debris. Feel free to make up your own epic pool-cleaning soundtrack – after all, it's not every day you get to save a pool from the clutches of winter.
Step 5: Balance, Shock, and Awe
Now it's time to work some pool chemistry magic. Test your pool water for pH, chlorine, and alkalinity levels, and make adjustments as needed. Once your water is balanced, give your pool a good shock treatment to banish bacteria, algae, and other uninvited guests. Your pool will thank you for it!
Step 6: Dive into North Carolina Poolside Fun
Congratulations! Your pool is officially open for the season, and now it's time to make it the go-to summer hangout spot. Deck out your pool area with comfy loungers, colorful pool floats, and a refreshment station stocked with sweet tea and your favorite North Carolina snacks.
Step 7: Share Your Pool Opening Adventure
Why keep your pool opening success to yourself? Snap some pictures of your sparkling pool and your epic poolside setup, and share your adventure on social media with the hashtag #NCPoolParty. Let's spread the poolside joy and inspire others to make a splash this summer!
In conclusion, opening your swimming pool for the season in North Carolina is a fun and rewarding experience that sets the stage for a sun-soaked summer of laughter and relaxation. With our lively guide and a touch of humor, you're well on your way to creating your very own pool paradise in the Tar Heel State. So grab your swimsuit, slather on some sunscreen, and get ready to make a splash – your North Carolina pool adventure awaits!